Developers
Jump on the road to success with 4D
Whether you're a consultant, an ISV or working in-house, be the driving force for digital transformation by creating custom applications.
4D is a full-stack development environment for quickly creating web, mobile, and desktop applications.
Consultant and ISV
4D gives you access to the best technologies and standards in the industry, so you can focus on your client's project. You'll meet their precise needs, with a mobile, web, or desktop app that's both powerful and simple to maintain.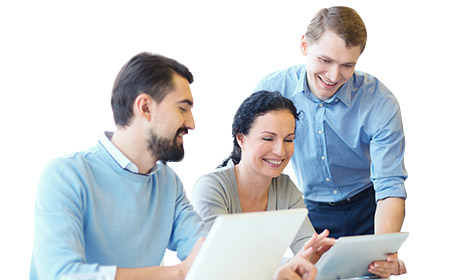 In-house developer
Take on daily challenges with a platform designed to make your development quick and agile. Develop MVPs quickly, easily integrate your applications with your internal systems, and reduce costs with scalable and easily maintainable applications.