Software Publisher
Turn your ideas into reality
Meet your needs
Demonstrate your expertise by offering solutions tailored for specific business sectors. Find out how 4D supports you in developing and deploying applications under your own brand, with your chosen business model.
4D gives you the tools to quickly and independently develop powerful, scalable business applications. The simplicity of its administration and low maintenance costs enable you to add customers without limits. Market your solutions with licenses, subscriptions, or in the cloud.
Create custom business applications
The "perfect" software solution is one that works within your customers' business constraints, while remaining easy to manage and scale. Learn how to use the 4D environment to deliver scalable and flexible software applications.
Market your apps
Experience a software solution you can deploy whenever and wherever you want. You can even migrate your apps to the cloud and take advantage of the economic opportunities that a SaaS model has to offer.
Boost your sales
4D is designed to simplify the management of your applications. Once you bring your solutions to market, you have unprecedented ease of administration and maintenance. The time savings and boost in productivity will help you gain more customers.
Why publishers choose 4D
Many software publishers rely on 4D to design and market software solutions for the healthcare, tourism, energy, services, retail, finance, insurance, telecommunications and sports sectors. These applications facilitate order tracking, optimize customer relations, manage production and logistics, or help companies control performance better.
Find out how software companies leverage 4D to meet their customers' business needs and learn from their experiences.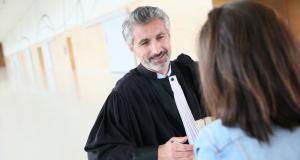 Knowledge management
Loyens & Loeff from Luxemburg, selected the Kentika document management solution (based on the 4D platform) to have a single information system consolidating all the firm's records so that our tax professionals and lawyers can access the right information at the right time, from anywhere in the world..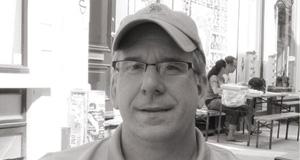 Steve Orth
President at the Aquila Group
4D is directly responsible for our ability to compete and win contracts against competitors who are orders of magnitude larger than Aquila.
Anytime & anywhere medical records
Doctor's Good Will Ver.1.0", has been the first real electronic medical record (EMR) software to be developed for the macOS platform in Japan, thanks to the 4D platform. Doctor's Good Will was created 20+ years ago by Atelier Momo Inc., and has continued to enhance its functionality based on the "WYSIWYG" (What You See Is What You Get) concept and the advanced "Problem Oriented Medical Record" (POMR) method.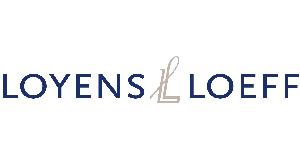 Anne Martinet
Knowledge Manager at Loyens & Loeff
4D technology has enabled us to have a powerful and efficient tool. A good many lawyers have already told me that they can no longer do without this tool, which has become indispensable to their daily work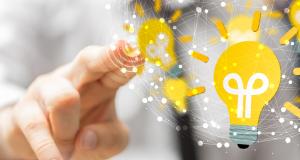 Increase productivity
In the summer of 2014, to encourage individual searches for information, the EDF Group's Hydraulic Engineering Center (HEC) deployed Kentika's document management solution; developed on 4D. More than 1,000 employees, at over 6 sites in France, now use this tool on a daily basis.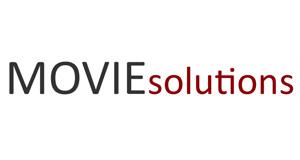 Bernard Bourgade
Author and editor at Movie Solutions
We trust in the 4D Technology, which allows us to be efficient in the development of our business applications. The speed of deployment and the ability to communicate with other technologies within a complex IT architecture are benefits that set 4D apart from other development platforms.
Why 4D is the right choice for you?
With over 30 years of experience in software engineering, 4D has set up a special support program for software companies: adapted licensing models, software tracking, privileged access to our product roadmap, and dedicated meetings with our development teams. 4D pulls out all the stops to help you succeed.
Special pricing
With 4D, you can deploy your solutions on workstations, client/server, mobile devices, or the web – all from the same application project. Safeguard your business model by personalizing your pricing relationship with 4D and grow your business with complete peace of mind.
Optimize your workload
Create efficient and stable solutions with 4D. Administration and maintenance are simplified, so you can focus on enriching the functionality of your application, implementing the latest technological innovations, and growing your business.
Share your experience
Join the 4D community and become a preferred partner. Learn from our specialists and the resources we provide. Share your best practices and be inspired by other companies' projects.
Get personalized advice
Request contact with a 4D expert who will listen to your needs and provide advice or recommend an existing turnkey 4D solution developed by one of our partners.

Solid experience and a vision for what's ahead
Innovating to stay ahead of the curve: 4D draws its expertise from its ability to innovate and anticipate the needs of its customers and the market.