Deploy with 4D
Deploy with 4D Quickly and easily deploy reliable custom business applications
4D Server
The 4D Server is mandatory for any 4D solution deployment. It integrates a powerful relational database, ORDA (Object Relational Data Access), that is an enhanced technology to use this database as an object, an SQL server, a Web Server, and an Application Server, all in one product.
4D Server is available for macOS and Windows platforms. Its platform-independent client/server architecture manages databases for Windows and macOS 4D clients, but also for Web and iOS & Android apps. 4D Server's architecture is based on the client/server model, which provides increased efficiency and speed.
Administrative tasks, such as backup and memory optimization, are handled automatically from the server. Even deployment of client application updates is fully automated, which make 4D Server a true "zero administration" server. 4D Server smoothly interfaces with existing enterprise databases (such as Oracle, Microsoft SQL, or any ODBC compatible server).
4D Server can easily communicate with Web services on other platforms (Microsoft .NET, J2EE, etc.) or applications (such as Microsoft Office).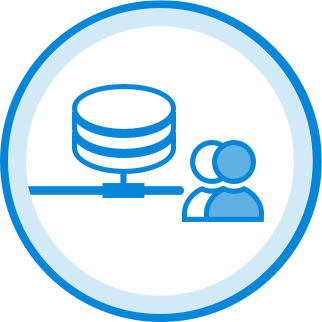 4D SQL Desktop
4D SQL Desktop is for anyone who wishes to deploy a 4D application as a desktop standalone application and/or as a client for an external database. For each computer that has 4D SQL Desktop installed, only one license is required.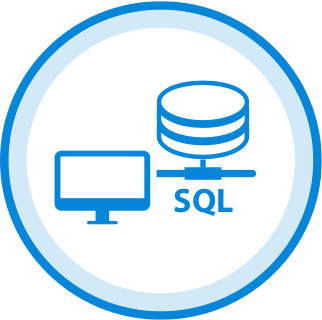 4D OEM Desktop
You are looking at developing and deploying a business application to many customers.
Join the group of 4D software publishers, who've released their own brand-named applications for over 20 years.
The 4D OEM Desktop license is specifically designed for software developers, that distribute packaged applications and want to benefit from a deployment plan tailored to their needs.