Tap into the Power
of a Data-driven
Documents Generator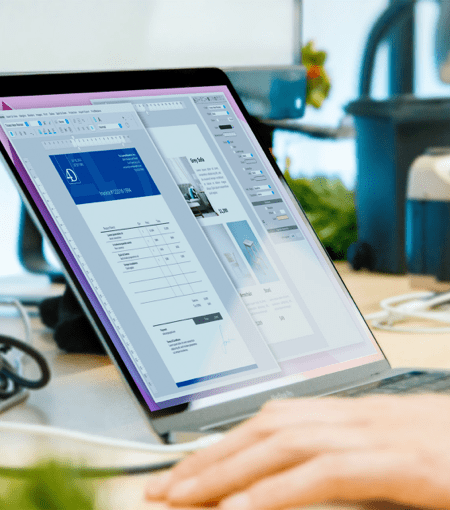 More than a Word Processing Solution
4D Write Pro is a powerful template-based document generator system entirely programmable and fully integrated into 4D.
Easy enough to build a classic contract yet powerful enough to create complete invoices, delivery notes, quotes, sales orders, and advertising letters with content, images, and data automatically populated from a 4D application.
4D Write Pro has everything you need to allow your customers to create and automate the process of creating data-driven documents. From creating custom and visually stunning documents to populating them with contextual information to the final steps of exporting them to PDF or Microsoft Word, among other formats.
The possibilities are endless with a product that goes all out!

Experience the Power of 4D Write Pro Now
Check out the latest Feature Release and take advantage of the latest enhancements.
Download
Powered by 4D
The product is fully integrated into 4D. This integration is ideal for harnessing the power of a platform that has been growing businesses for decades.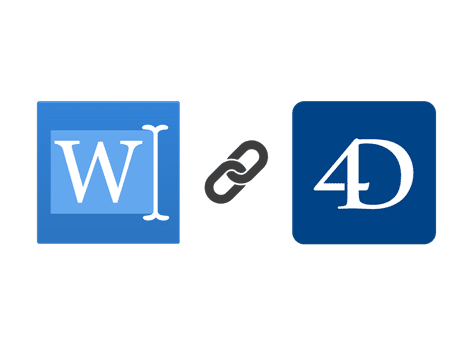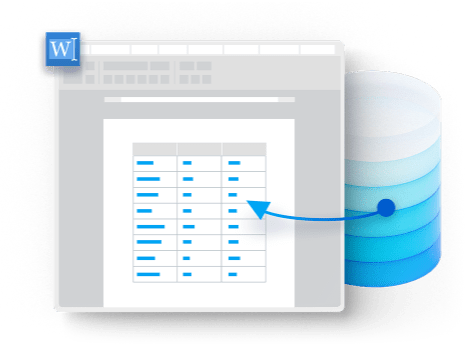 Personalized Documents
No more tedious and error-prone manual document creation. 4D Write Pro allows using 4D data to automatically feed and generate pre-filled documents with contextual information.
Pull the required information from the 4D database (e.g., names, dates, address information, numbers, etc.), and let 4D Write Pro merge the information with your templates.
Custom Templates
What could be better than grabbing a ready-to-use document created earlier and tailoring it to current needs? Reduce document creation time by creating a custom-themed template and dynamically providing just the content or line items.
This also improves compliance by standardizing documents throughout the organization.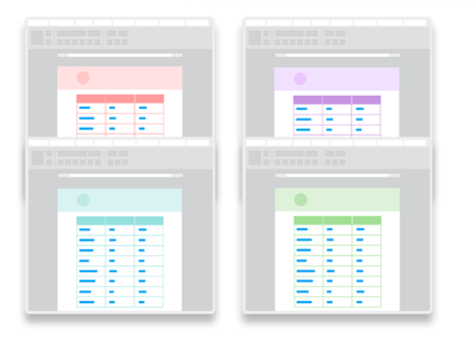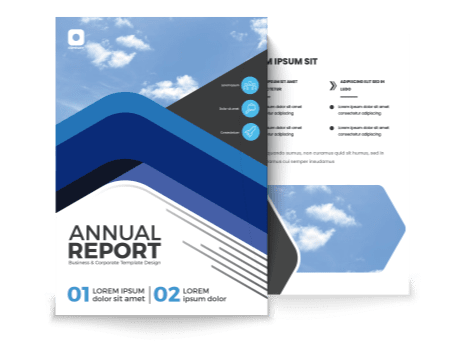 Stunning Visual Results
4D Write Pro makes it possible to take the entire page to the next level by using full-area background graphics and positioning images easily within a document.
You have full control to create stunning layouts to dazzle customers.
Using 4D Write Pro we have created a comprehensive publishing system within our database. Users can create a complete publication - such as a catalog, directory or price list - including a cover page, index, and illustrated content drawn from the database. With one single click, the publication can be created and saved as a 4D Write Pro document, a Word document, and/or a PDF. There's no other tool on the market that can achieve this!

Documentation
Everything you need to know about 4D Write Pro
A sneak peek of what you can do with 4D Write Pro
Packed with advanced features
Data Binding
Bind the entire document or selected fields to your 4D data—a perfect way to create templates and personalized documents with 4D Write Pro.
Document Generator
4D Write Pro documents can be more than just documents themselves. They can also be used as templates to automatically generate other complex documents consisting of dynamic data from the database.
Document Protection
Create fillable forms with 4D Write Pro and make part of the document or the entire document read-only. A perfect way to ensure that no information is altered or changed in any way —e.g., disclosure agreements and legal documents in general.
Designer
Take full control over the design of your documents with a feature-rich toolbar and sidebar that make document creation easy and stress-free.
Stylesheets
Format paragraphs and characters instantly and consistently. 4D Write Pro style sheets are a great way to create uniformity for any routine piece of content.
Tables
Improve the format and layout of your documents with tables that can be filled automatically with values from the database.
Bookmarks
Mark important blocks in your documents with just a tap. This allows for easy access via internal links.
Open/Save as Word files
Save 4D Write Pro documents as Word files. Or import and edit Word documents directly in 4D Write Pro.
PDF Export
Besides Microsoft Word and other formats like .txt, HTML MIME, and .svg support, you can also download your documents in .pdf format.
Dark Mode
Give the 4D Write Pro interface a spectacular dark look and match your users' preferences.
Customizable Interface
The source code of 4D Write Pro's interface is available on GitHub; your teams can adapt it to suit their needs.
Dedicated Language
In addition to the widgets, we made it possible to interact with 4D Write Pro with code thanks to over 70 dedicated commands to build even more advanced documents.