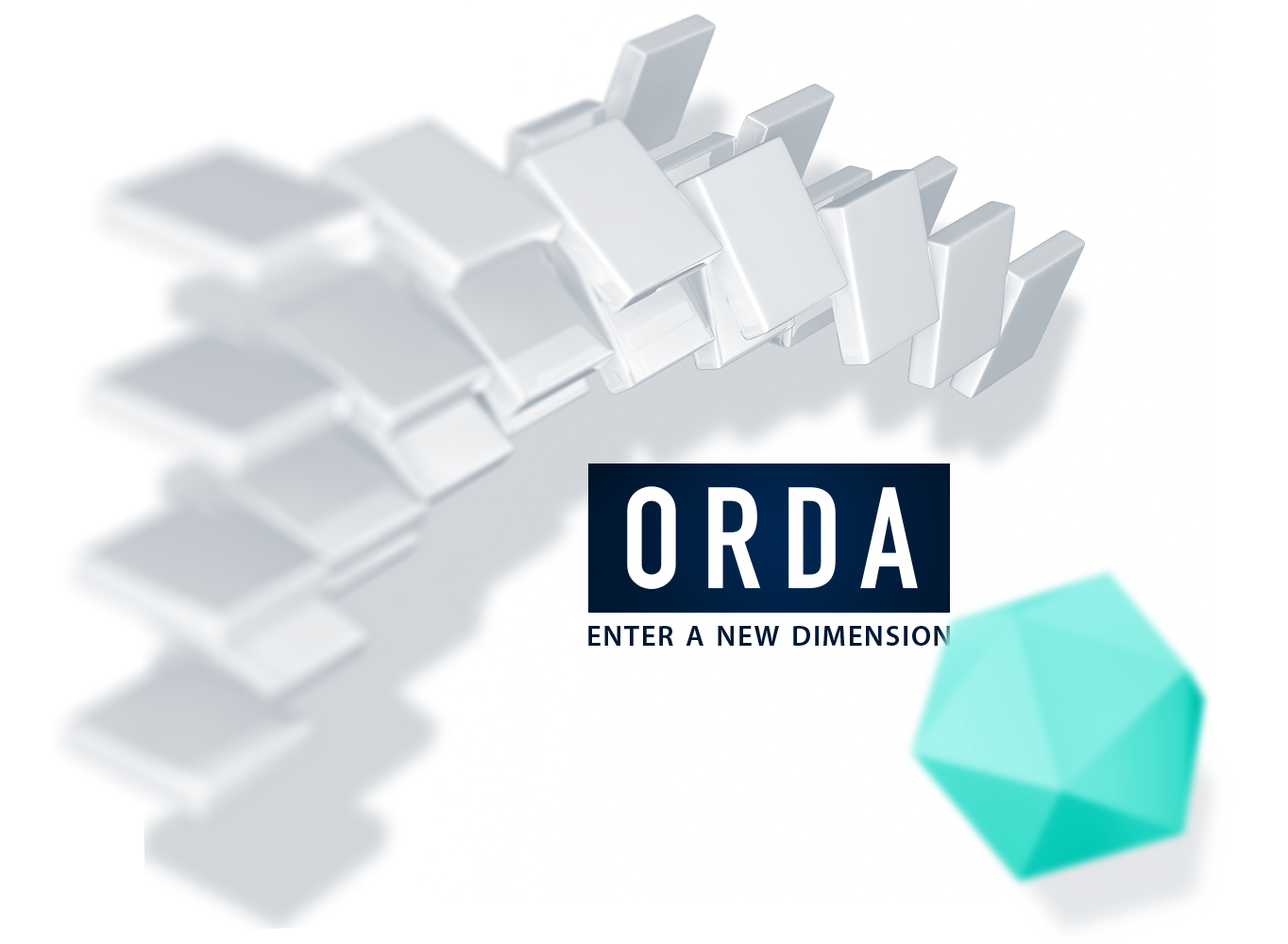 ORDA
Spice up your application with an object oriented design
Enter another dimension. A dimension where your database is used with an object-oriented approach. Where you don't need to worry about its physical structure. A dimension where your code is cleaner, shorter and easier to understand.
The way you manage data will never be the same again. You've just crossed over into the ORDA world
More about ORDA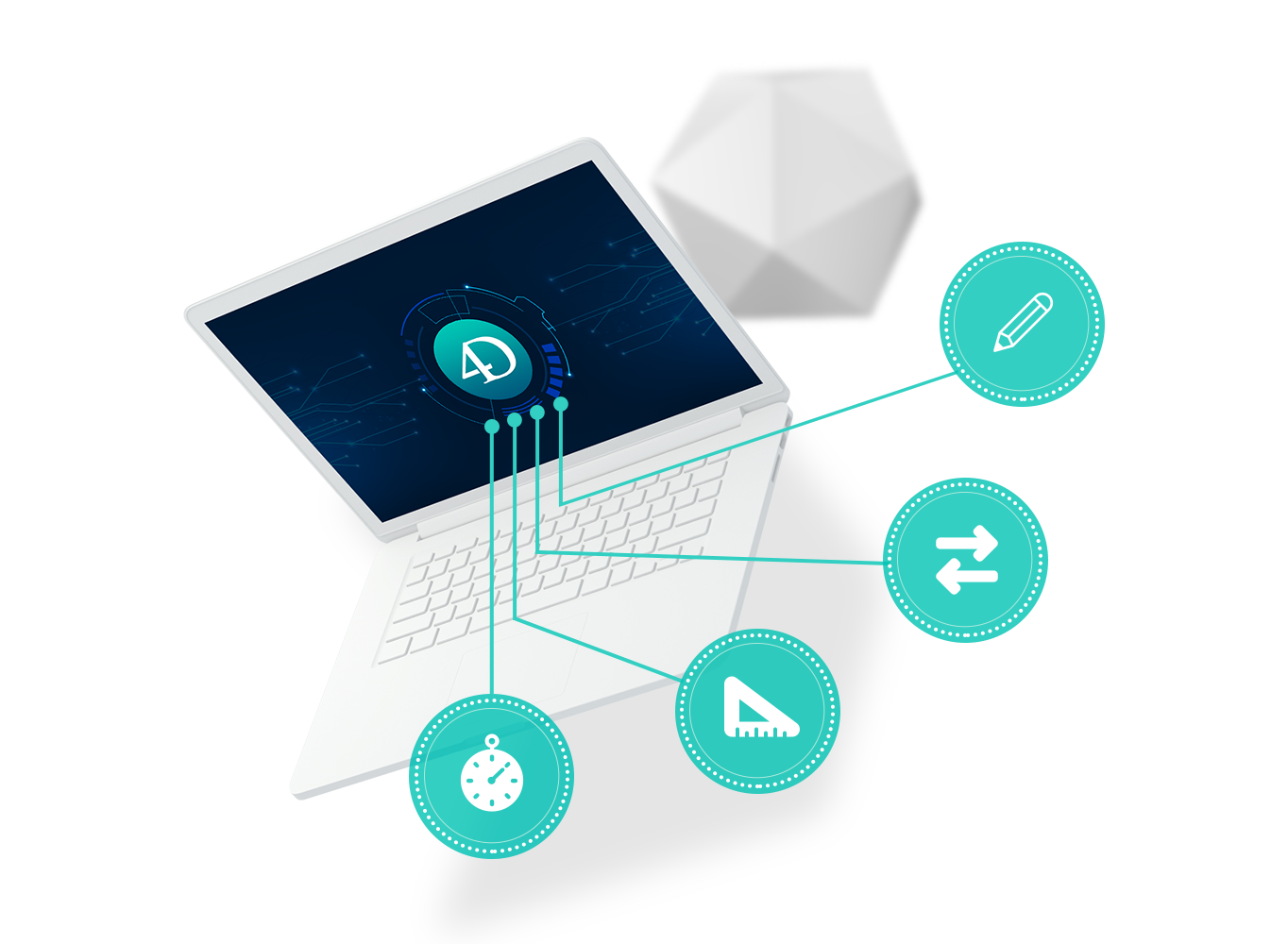 More Processes, More Memory, More Users
Write high quality code... faster
With Object Notation, your code is simple to write and read, easy to maintain, and more natural to think.Boost productivity with more than 40 new built-in methods to help manage collections
1000+ thread safe commands right at your disposal. Switch to the pre-emptive mode for increased performance and more connected users.
Communication between forms has simplified immensely. It's time you get rid of your complex code and global variable hassle.
More about 4D Language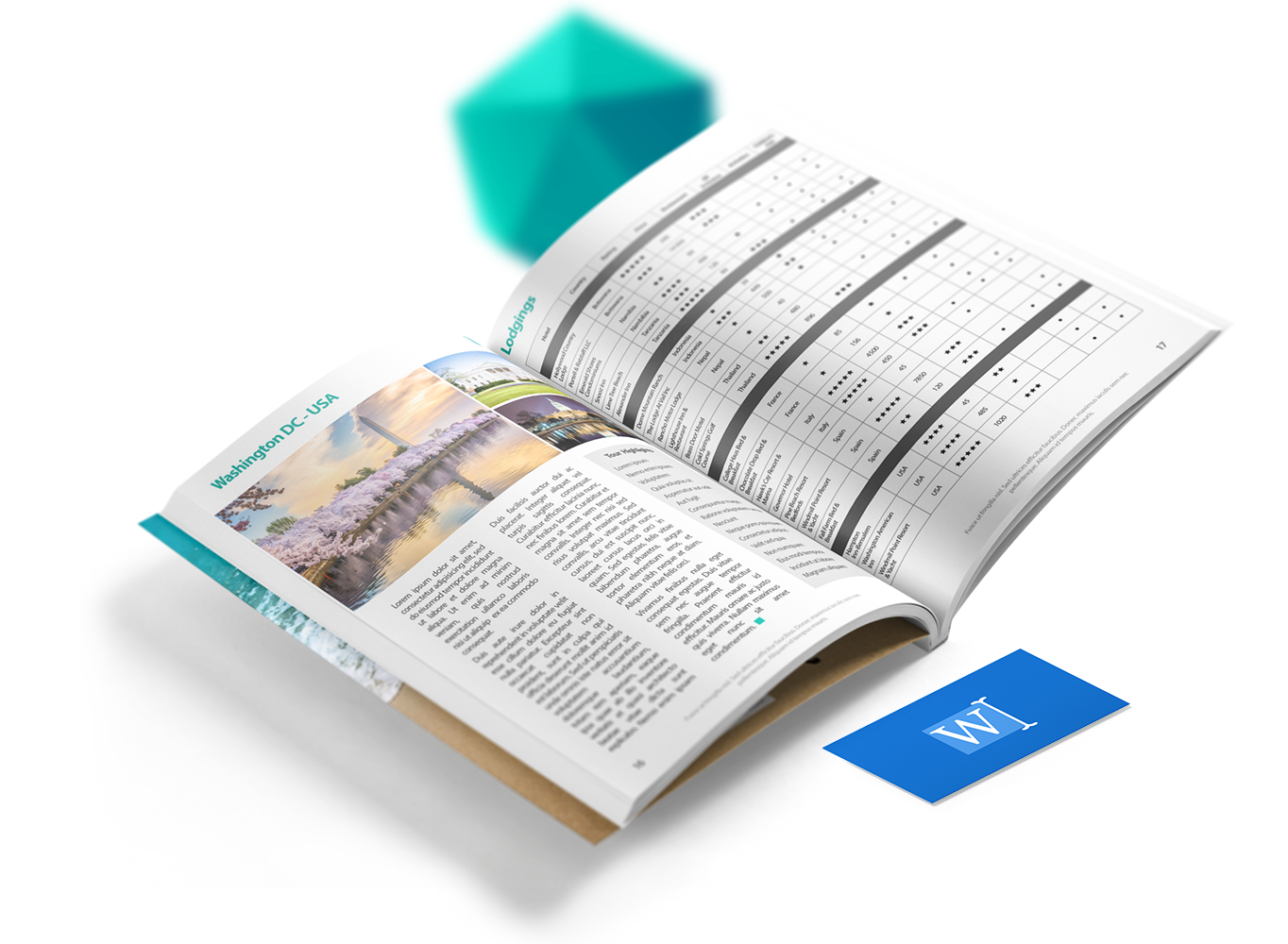 Go further with 4D Write Pro
More flexible, more powerful, and more feature-rich than ever
A variety of features at your disposal to help create any document you need: reports, invoices, brochures, resumes, and much more. With the combination of programming capabilities and automatic mechanisms, 4D Write Pro can take your imagination to the limit.
Discover 4D Write Pro's capabilities and the many areas where it exceeds 4D Write. It's time to step into the future!
More about 4D Write Pro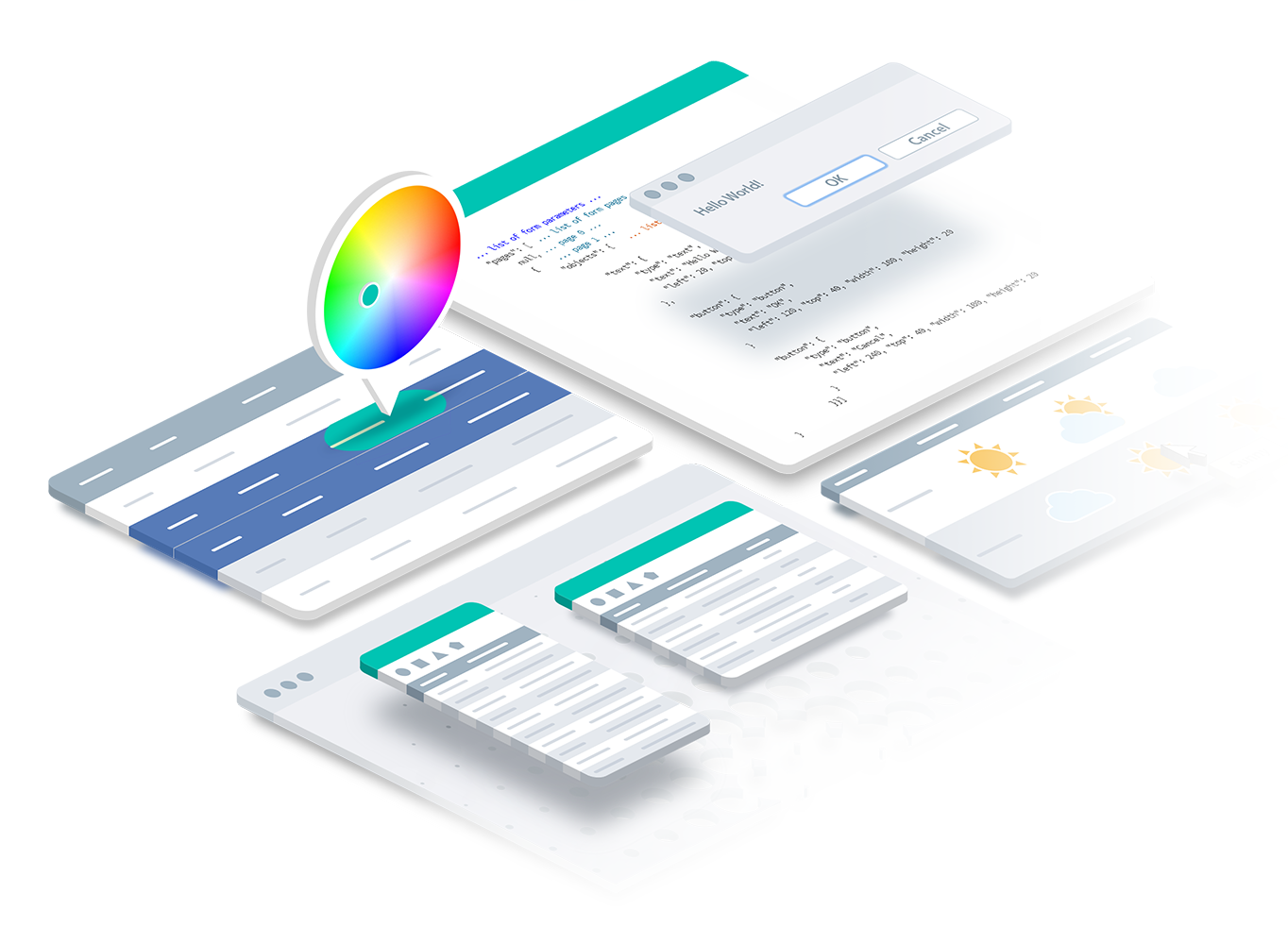 Enhanced User Experience
Design a tailor-made experience with these ready-to-use tools
Imagine the possibility of building forms just by using a JSON description of their content? No need to imagine, dynamic forms that adapts to your users' needs are the answer!
Simplify UIs by taking full control of List boxes. Thanks to customizable highlight colors and help tips on cells, List boxes are more engaging and intuitive to use!
More about UX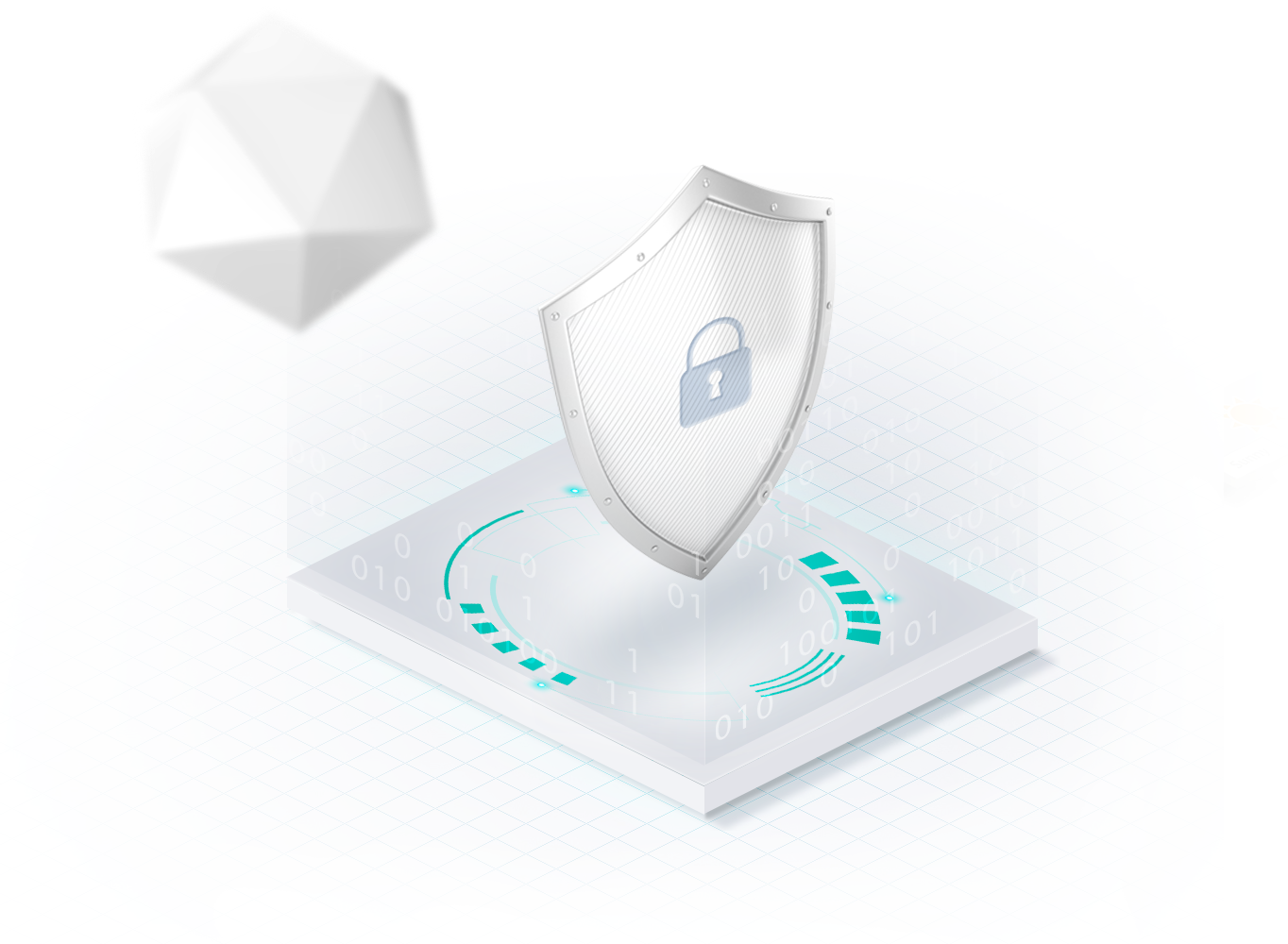 Key Security Improvements
Boost the data protection of your business application
AThe security level of 4D Server and 4D Web Server has been enhanced.
Upgrade to 4D v17 and get an A+ ranking from SSL Labs for your web based applications.
Thanks to VSS compatibility, benefit from a seamless integration with snapshot industry standards for a high level of data protection.
More about Security
Our users already have a crush on 4D v17!
4D v17 promises to deliver. And after completing our initial tests, everything looked great! This is 4D's biggest development since they introduced the client-server architecture in 1992. The stability, which continues to improve with each release, will probably allow us to go into the customer beta test with a ".0" version for the first time!
Wolfgang Grasberger
CEO, TOPIX Business Software AG
I am impressed by what can be achieved with just a few lines of code, using ORDA and I admit that I've saved a lot of time compared to what I've already achieved in pure 4D. I am by no means blocked by the notion of pointers. I even managed to make "generics" using Form, objects or collections. The valuable information provided during the Summit is also available on the 4D Blog. It helps developers to take advantage of v17, which promises to be a revolution.
Patrick Emanuel
Director, Quality Association
All of the new features in 4D v17 are attractive to system designers. ORDA will allow you to implement reasonable data structures. SDI and Write Pro: I immediately implemented and delivered the prototype to the customers. They are satisfied with our prototype. High value-added version. This version added increased value to 4D's integrated development and operational environment and is greatly appreciated. I am deeply moved. Using v17 at this time, I am looking forward to v18 as well.
Akihiko Aoki
President, Sampoh Corporation
4D v17 has been a great bridge connecting our senior procedural-style programmers with the younger team members graduating with object skills. Cross-teaching between the team and the two styles has elevated the skill sets of both generations of programmers and we are creating much more complex applications today using the skills of both generations.
John Bernhoft
Senior Developer, Myriad Systems LLC
More than 70 new features at your disposal
with this groundbreaking release!