WHY WORK FOR 4D SAS, FRANCE?
The 4D Corporate office is filled with passion and innovative technology. Our Paris headquarter's is surrounded by beautiful greenery and easily accessible to public transportation. You will enjoy a professional working environment with a relaxed atmosphere, offering an onsite fitness room, a pool table and a communal kitchen.
Office Vibe at 4D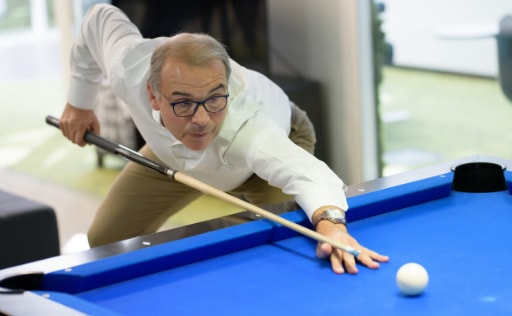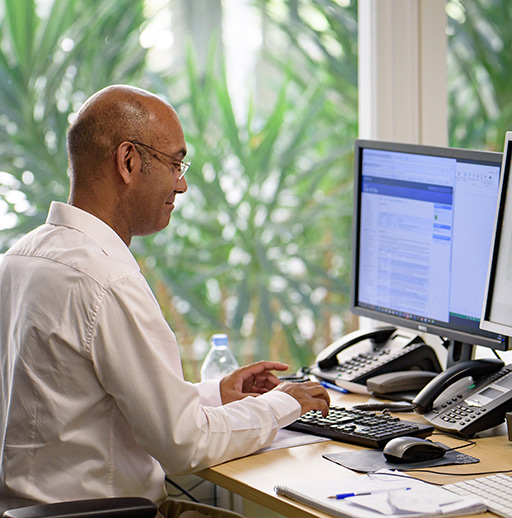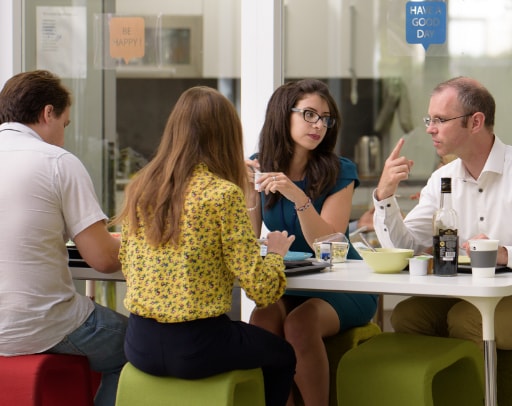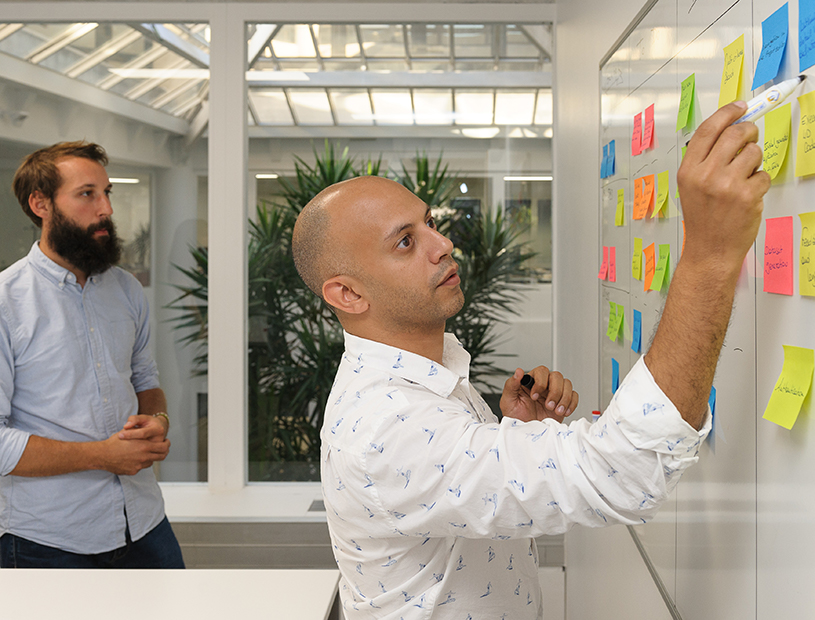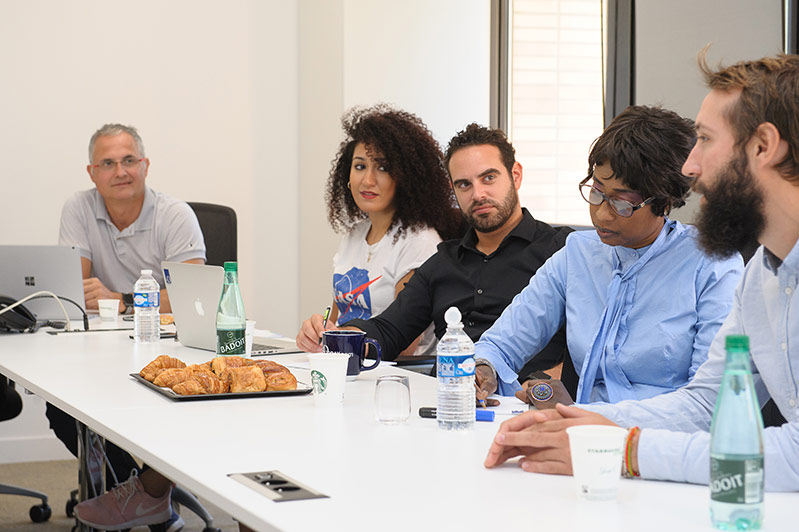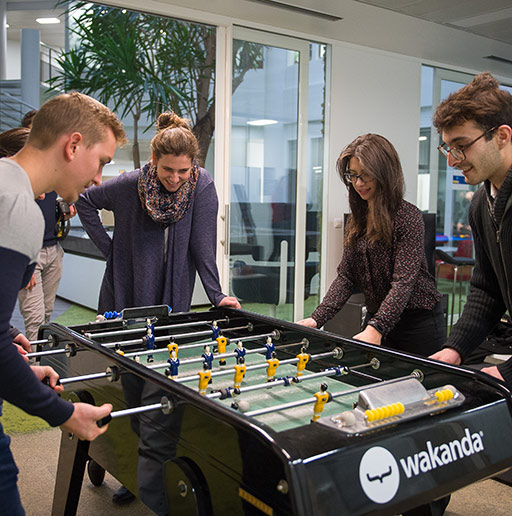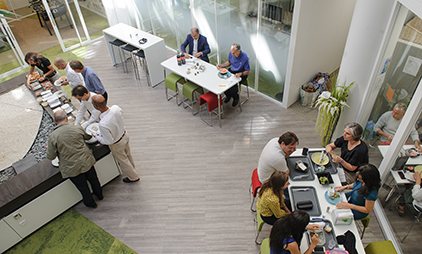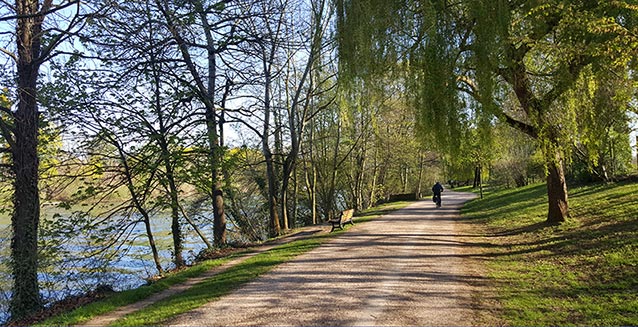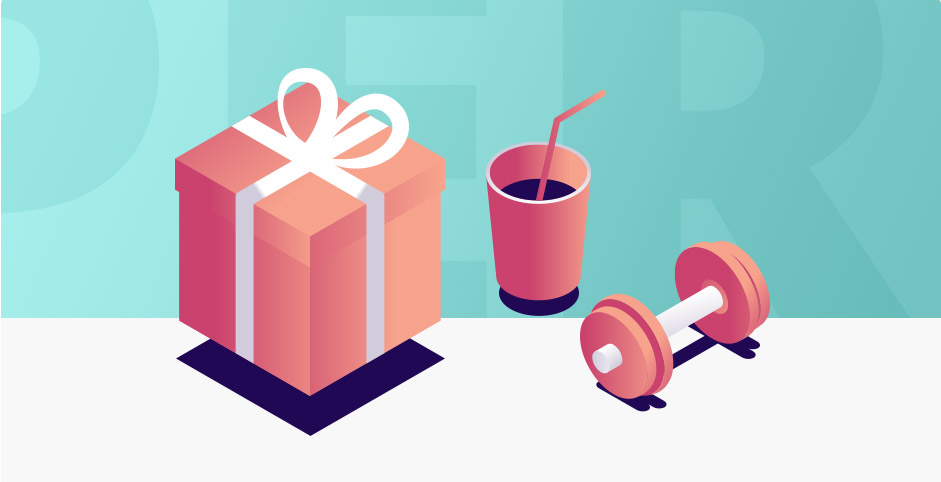 Perks
On-site free gym and yoga facilities
Gaming area: pool table, foosball…
On-site bikes for employees
Charging equipment for electric car and bicycle
Quality environment with parks and river banks, nearby
Positive Company Culture
Works council (cinema discount, outdoor activity vouchers, gift cards...)
International mobility with subsidiaries (Tokyo, San José, Munich, Sydney & Rabat)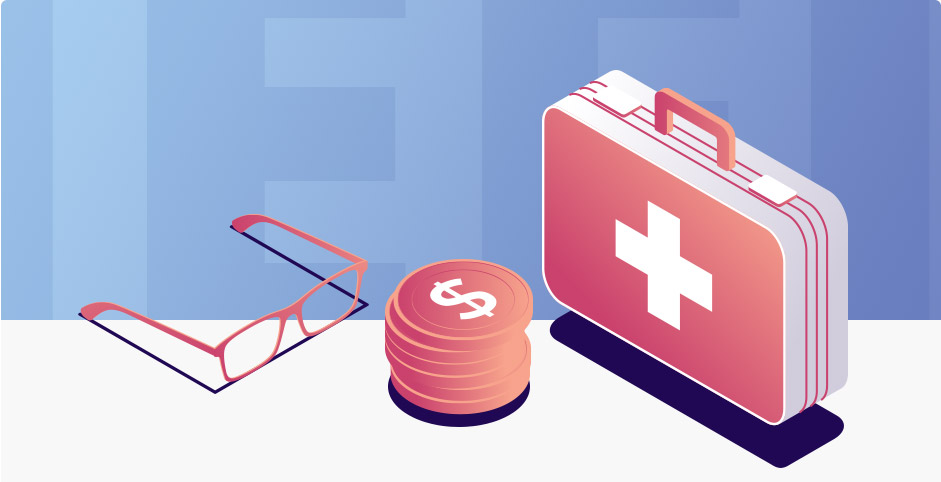 Benefits
The French Law offers standard benefits to all employees in France, regardless of their nationality:
Health insurance for all
Retirement/pension funds
Unemployment benefits
On top of the legal package, 4D also provides:
Great supplemental private health coverage
Meal vouchers: we have a fully equipped on-site kitchen and we also offer "ticket restaurant" to our employees (cost paid by 4D is above market standard)
Small Teams,Big Impact

I went through an onboarding program that made my integration successful. Everyone was available for me. By offering various sports and leisurely activities, it's easy to socialize at 4D with people outside your department.
Laëtitia
International Sales

I am working on very interesting and very challenging projects in a good collaborative working atmosphere.
David
Product Marketing

For me, being a Product Owner at 4D means being at the heart of our customers' needs and providing them relevant solutions. I enjoy listening, understanding, and contributing to achieve these solutions. The diversity of my interactions and tasks, which go from technical to marketing, is very rewarding.
Marie-Sophie
Product Owner

I work with colleagues who are passionate about the product and technology. It does make a big difference and 4D is a very stimulating place to work.
Michel
Quality Assurance

I have more and more responsibilities in my job, and it's very rewarding. Working in an international environment makes my job super interesting and rich, by meeting with people from all over the world.
Nadège
Corporate Marketing

When I joined 4D, I did not expect to work on so many different projects, It's a great learning experience. I work on Mac interface development, Windows API, open source SDKs and GitHub, among others.
Guillaume
Developer

4D offers a friendly working environment with a good team spirit to support each other.
Sabrina
Human Resources

When I joined 4D, I discovered an easy-to-use product that allowed me to quickly prototype an app. I enjoy working with everybody and the atmosphere is relaxed.
Gautier
Technical Account Manager
Did not find your dreamjob?