WHY WORK FOR 4D MOROCCO?
Rabat is the enchanting and welcoming capital city of Morocco. It is a true example of a city where life begins with a rich history, and grows with modernity. Its cosmopolitan lifestyle is full of opportunities for young Moroccans and international students and attracts many international employees. Its strategic location helps the country to position itself as a gateway to Europe.
4D Morocco office is located in the heart of the business area and in one of the trendiest neighborhoods surrounded with many incredible spots and a variety of restaurants and cafes, Mahaj Riad place, and a shopping mall. The easy commute by taxi, bus and tramway provide an easy access to the great downtown and other incredible spots in the city.
Motivation, creativity and Passion are what make our team truly special in 4D Rabat.
Office Vibe at 4D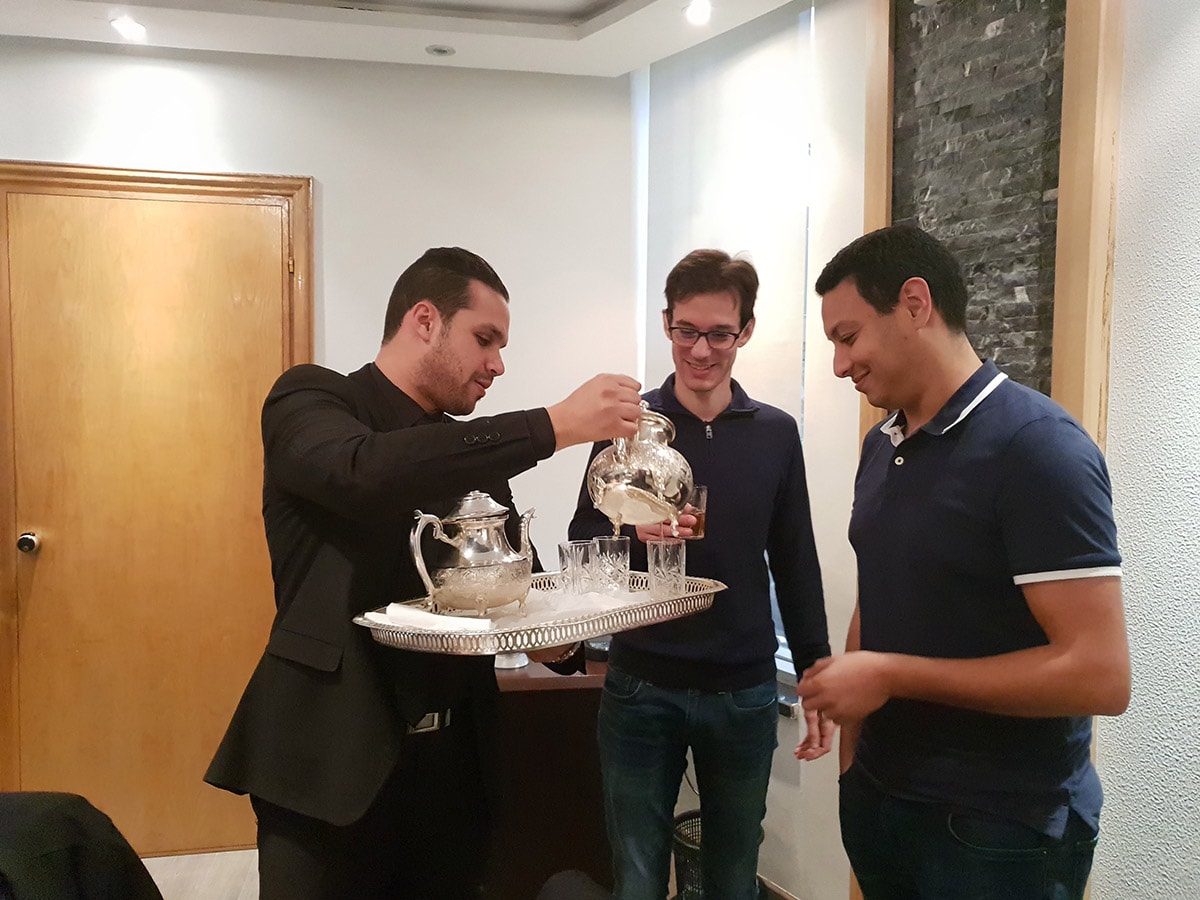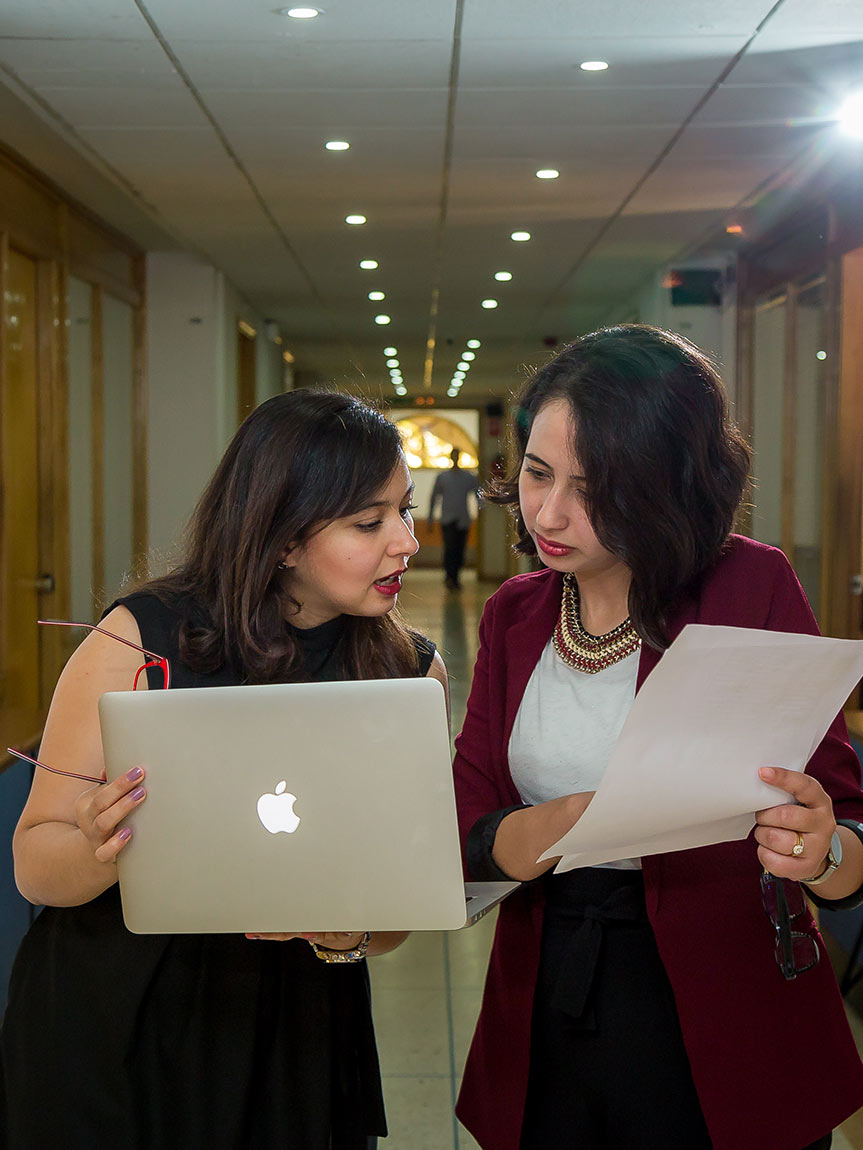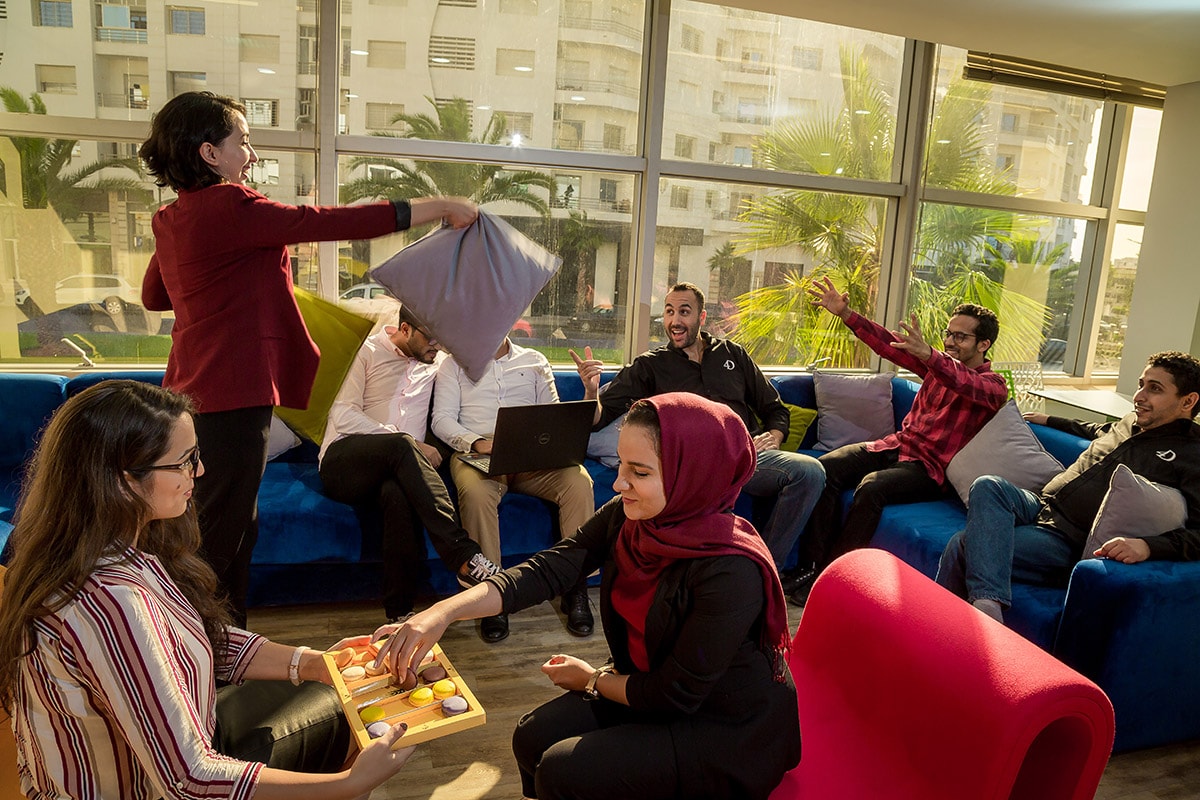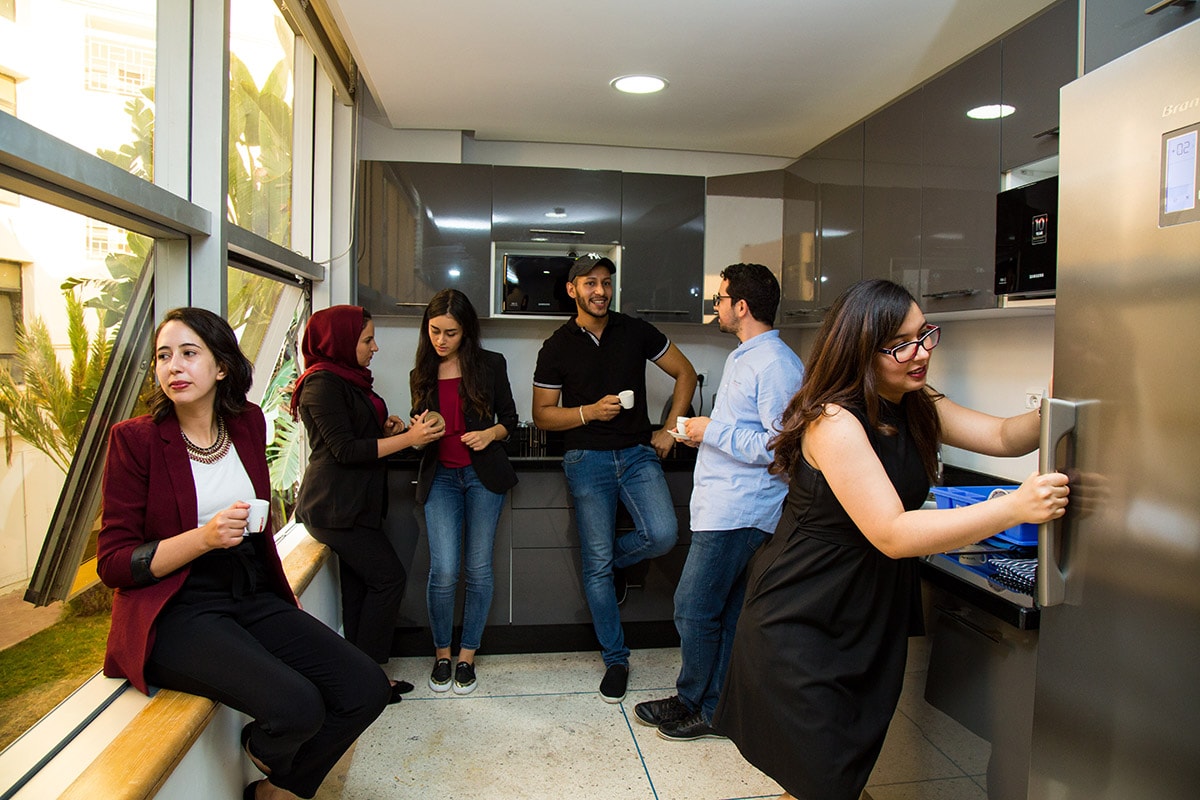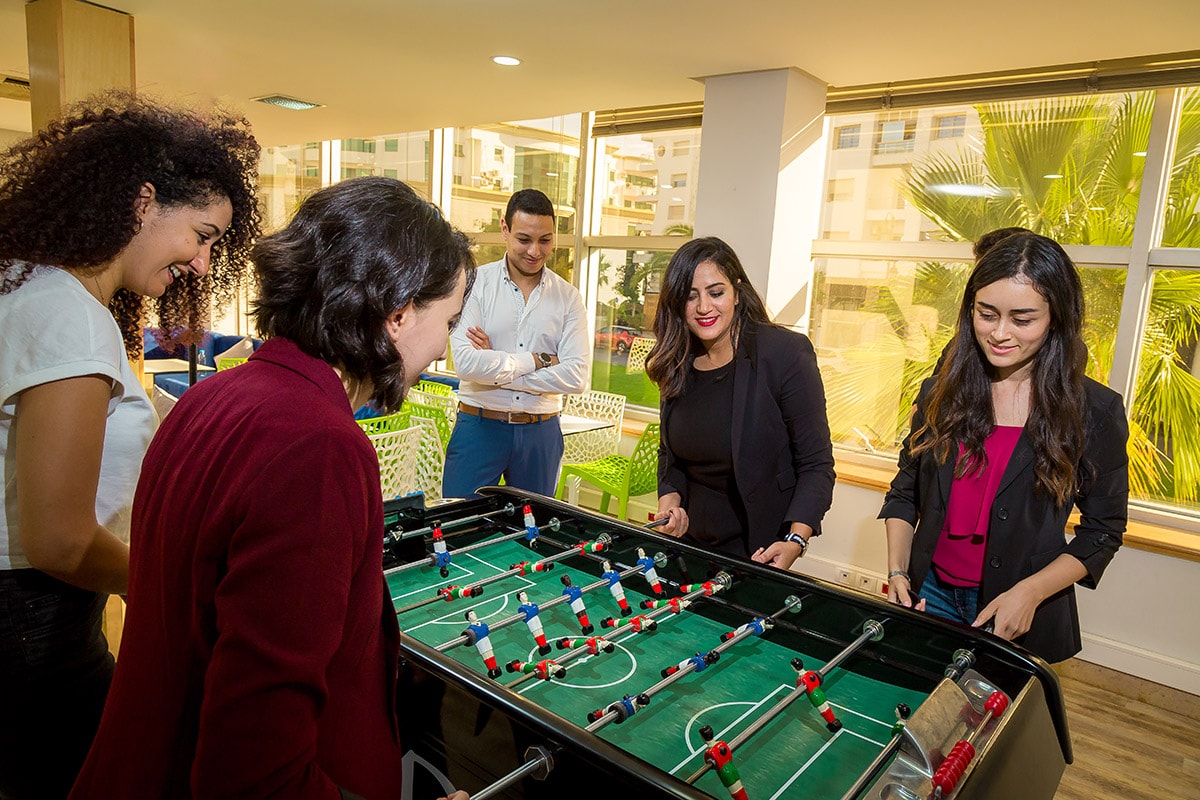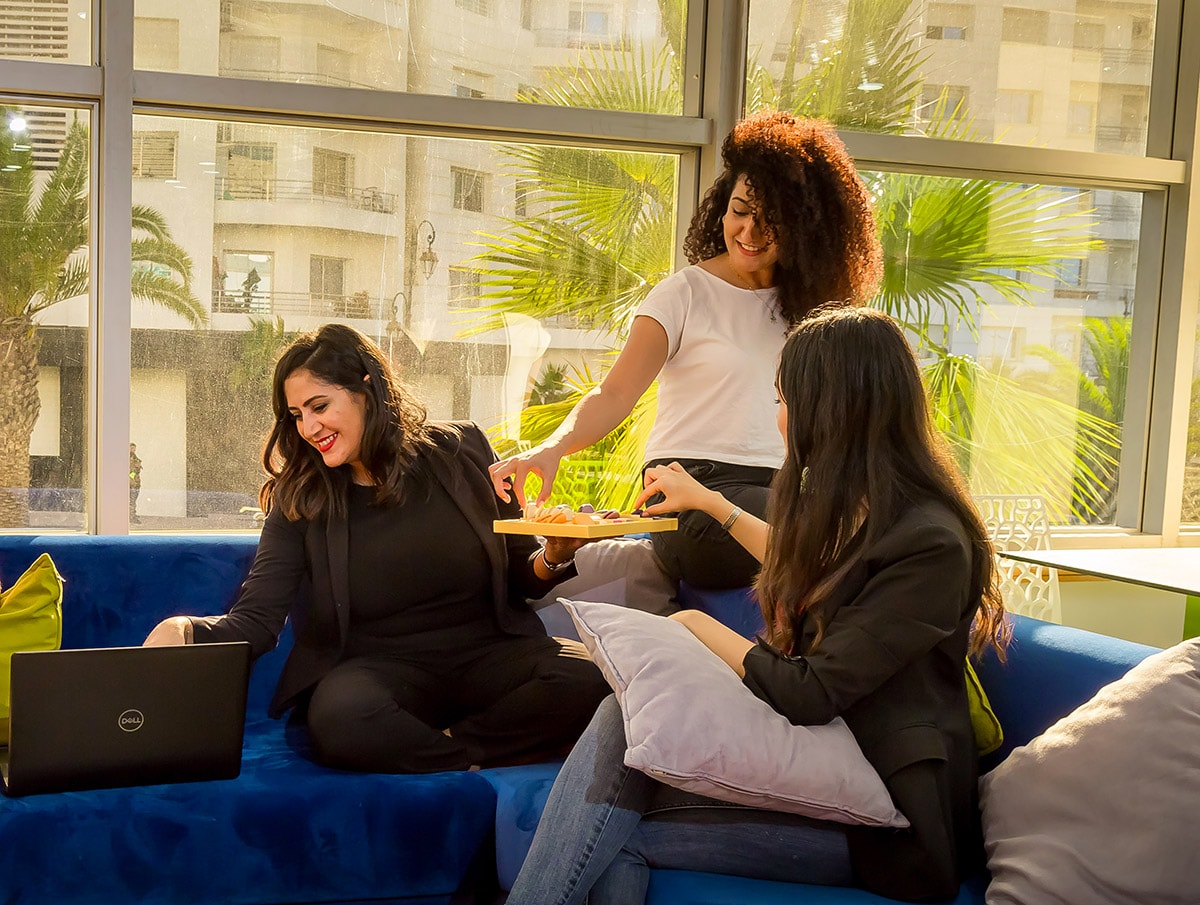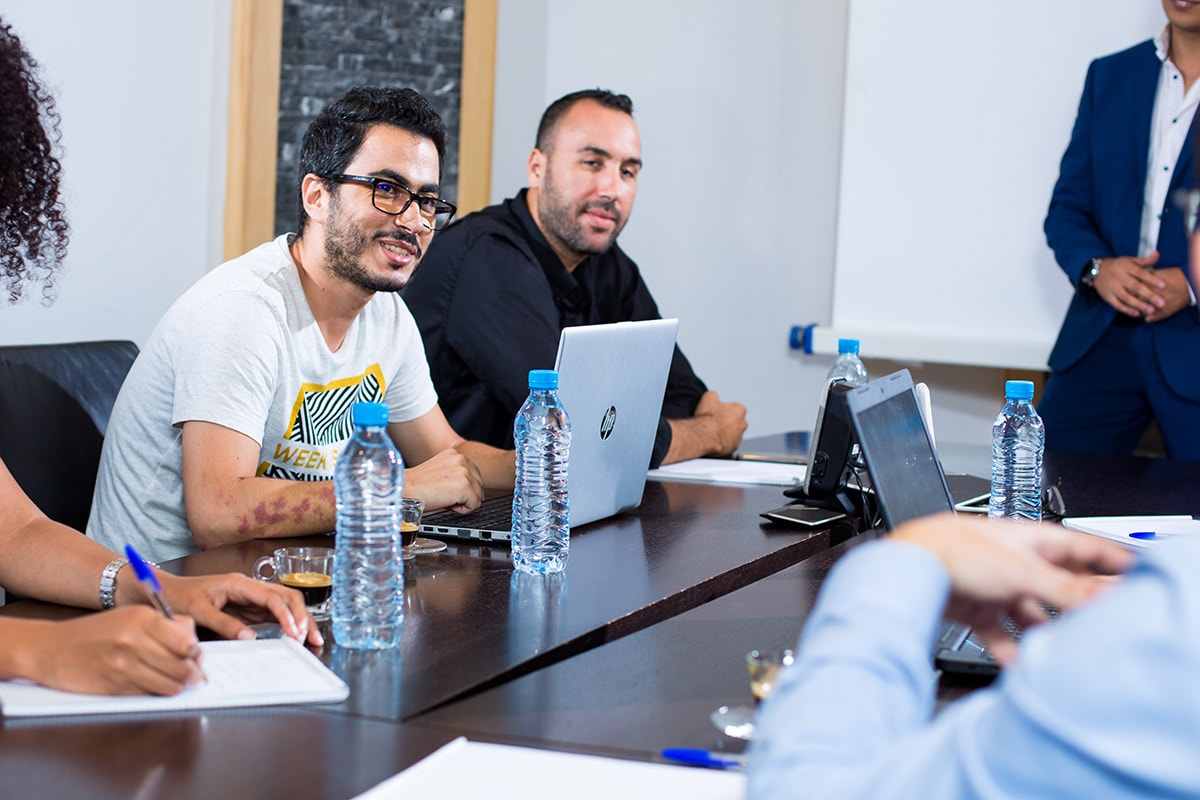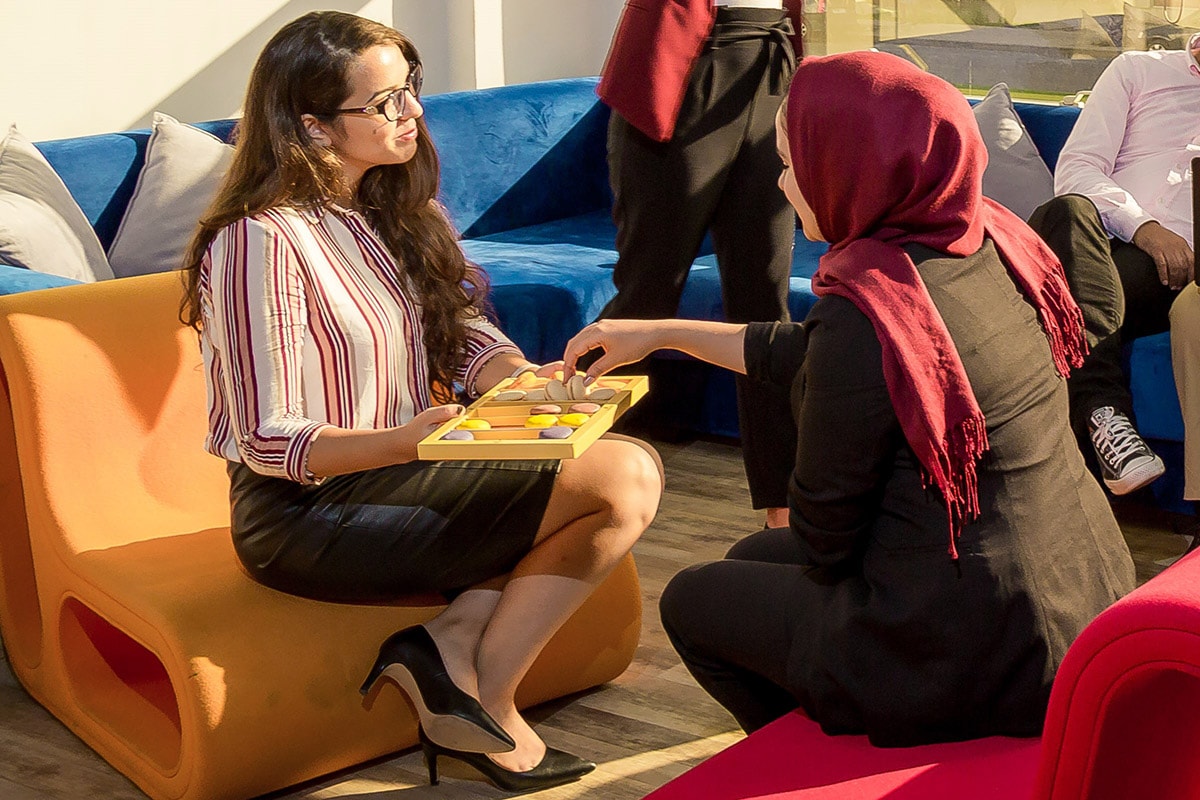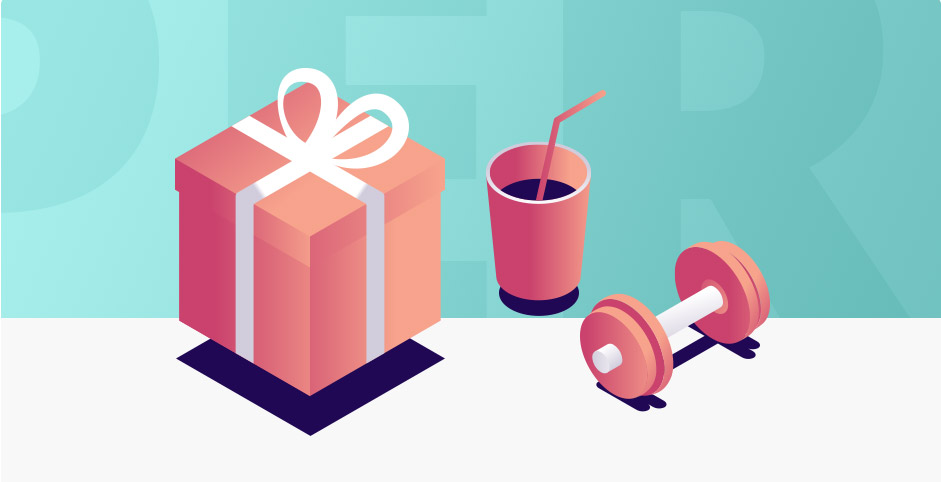 Perks
Positive Company Culture
Team Building Activities
World Wide Offices with Parent Location in France
Rewards and incentives for employees based on their performances
Different training sessions available for all departments (product, services & new technology)
Casual dressing, and relaxation room with access to soccer table & television, equipped kitchen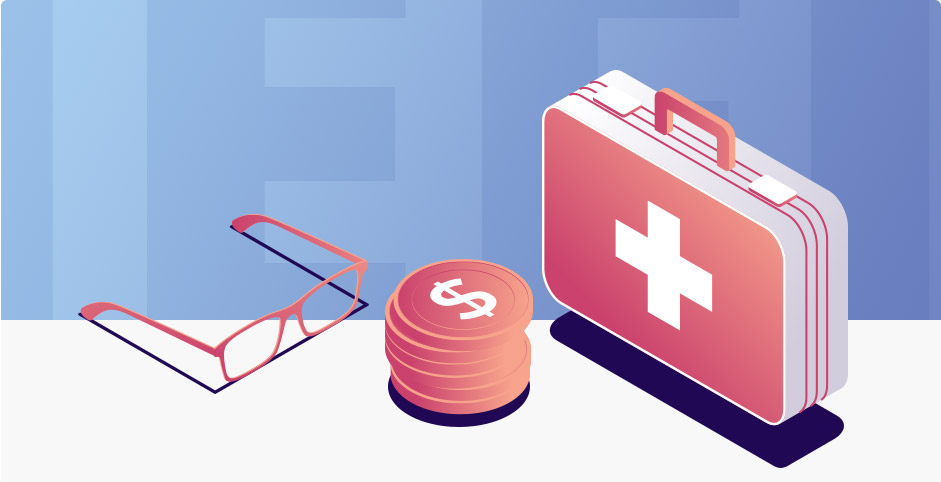 Benefits
We provide all the benefits entitled by Law:
Health coverage
Unemployment allowances
Retirement/pension funds, etc.
We also offer supplementary benefits:
Company-paid private health care insurance for the employee and family; we care about our team and their loved ones.
Peace of mind is invaluable! Company contributes to a private retirement plan for its employees
Monthly free meal vouchers to eat at outside restaurants
Small Teams,Big Impact

Working at 4D Morocco gives me great pleasure. It offers many growth and development possibilities and a chance to learn how to think outside the box. 4D also gives me the opportunity to work in a pleasant multicultural environment with colleagues from different parts of the world. Joining 4D has turned out to be a great decision for me!
Intissar
Product Marketing

What I always wanted was to work in a company that believes in their talents, offers the opportunity to express their full potential and to go forward in their carrier and that's exactly what I found in 4D and I am glad that I can be part of it.
Souleimane
Information Systems Manager
As a 4D support engineer, I have had the opportunity to work with 4D customers all over the world to address their questions and troubleshoot their technical problems. This position has given me the chance to work with severals departments to be up to date and strike directly at the heart of a problem, should there be any.
Ilham
Technical Support Engineer

4D is a constantly evolving company with lots of talented staff who are supported so they can achieve their best. It is an environment where you can really see how your own contribution helps move the company forward. The strong "One Family" culture is the key for making 4D one of the best places to work. The 4D policy of open communication makes me feel at home.
Omar
Quality Control Manager
Did not find your dreamjob?