WHY WORK FOR 4D INC ?
4D, Inc is a mission-driven company of many cultures with outstanding perks and benefits.
4D, Inc. is located in the heart of Silicon Valley. The office is surrounded by many great restaurants, San Pedro Square Market Place, museums, parks and the SAP Center. San Jose hosts many seasonal events including music in the park, Christmas in the park and Friday's Farmers Market, all located, just steps away from the office .
Because Downtown San Jose is thriving and provides a desirable location to work and play, the transportation which surrounds the 4D office is very accommodating and provides easy access to many major highways and commuter trains such as Cal Train, ACE Train and Light Rail.
Office Vibe at 4D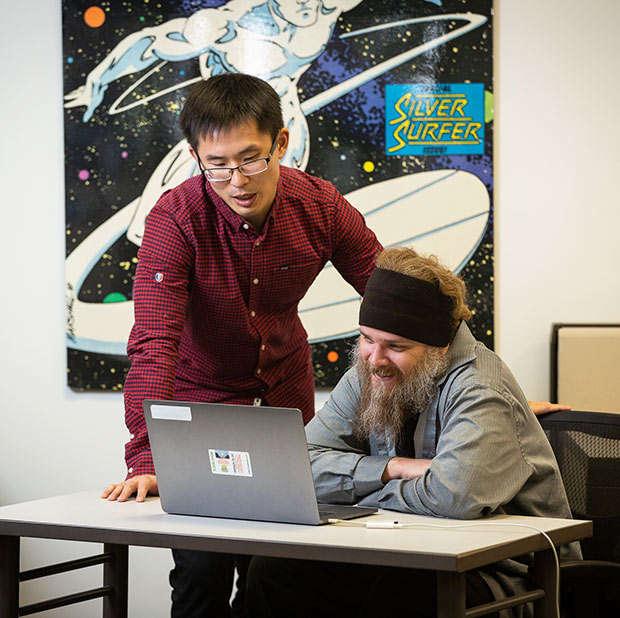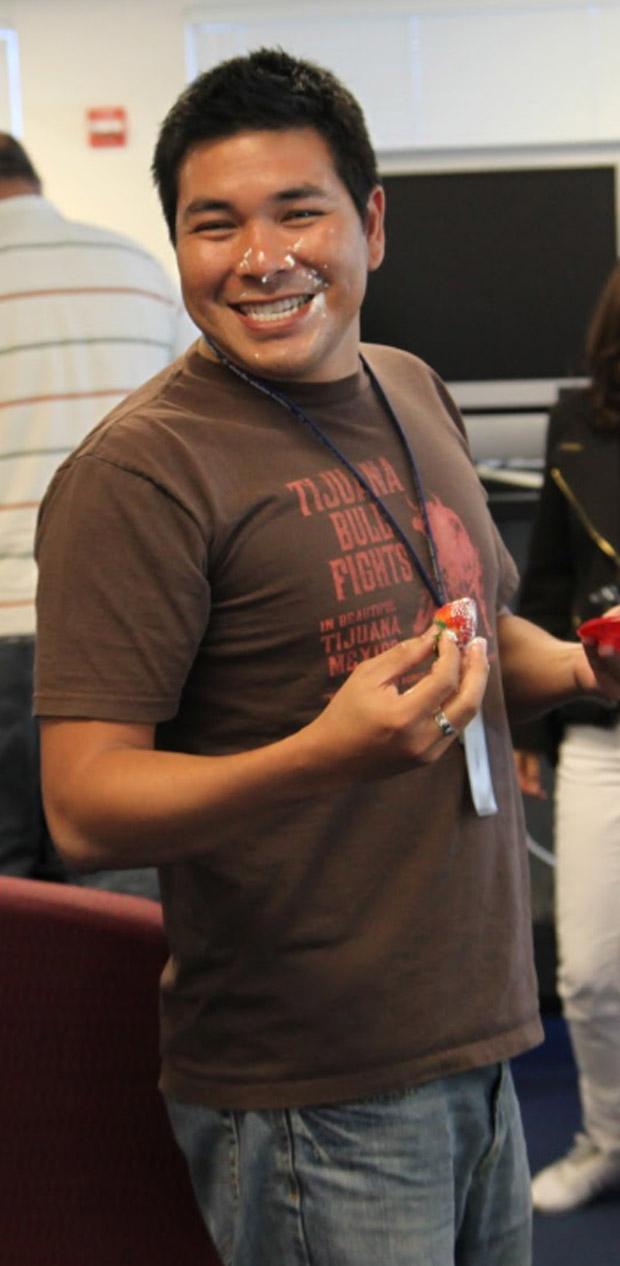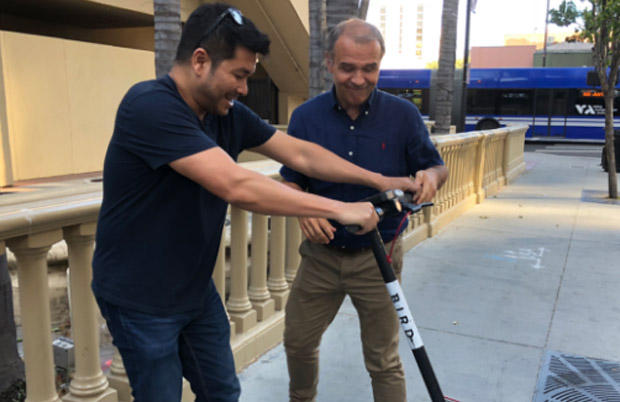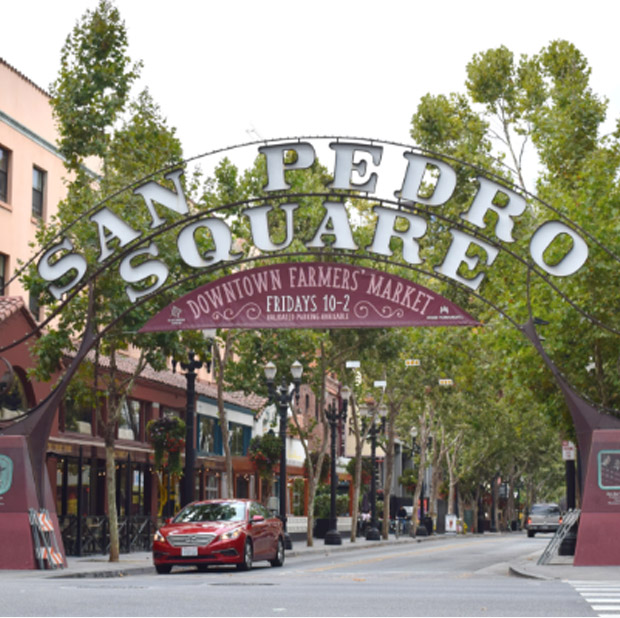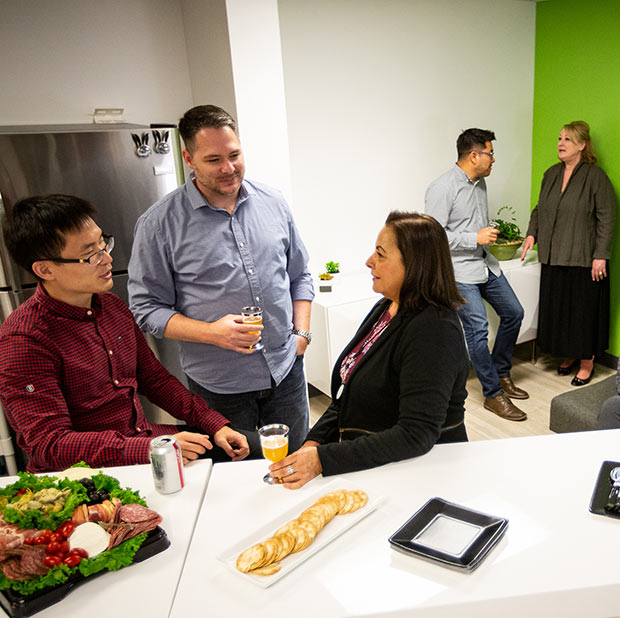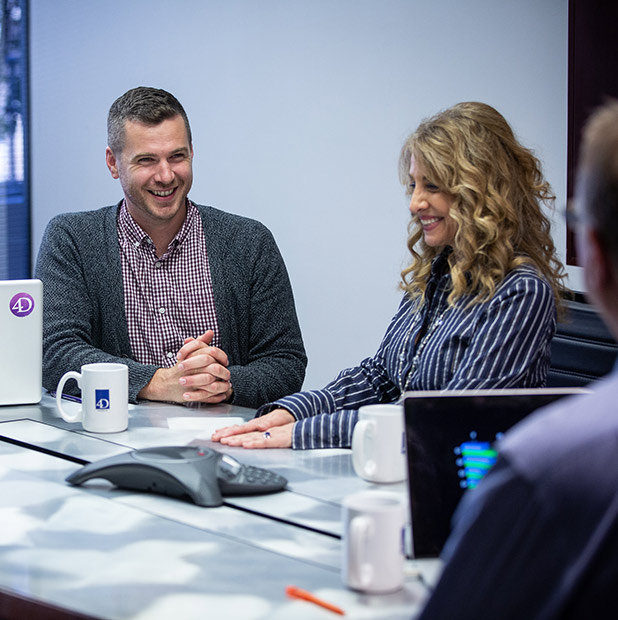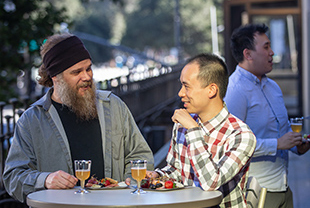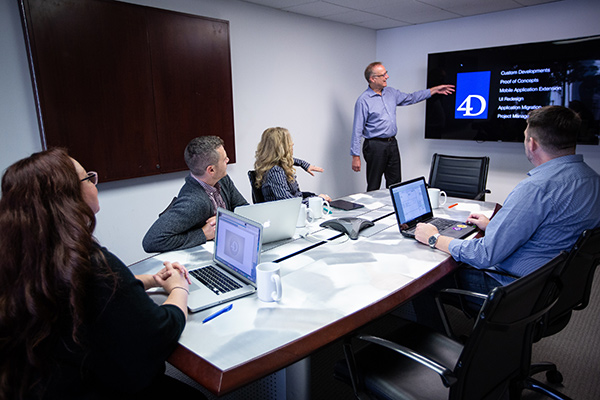 Perks and Benefits
Perks
Positive Company Culture
Team Building Activities
Employer Paid Gym Membership with Multiple Location
Snacks and Beverages Provided by Company
World Wide Offices with Parent Location in France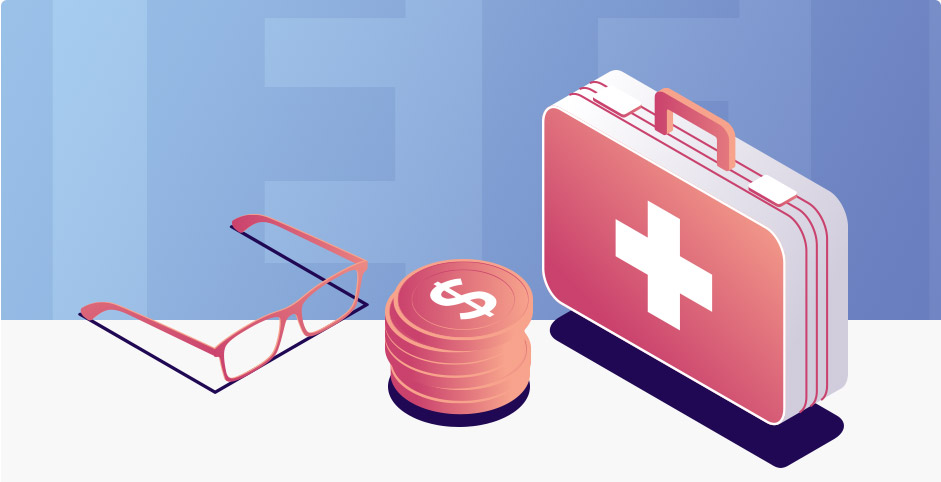 Benefits
Medical
Health Reimbursement Account
Dental
Vision
LIFE/STD/LTD Coverage
401K + Company Match
PTO, Holidays & Personal Days
Small Teams,Big Impact

4D seems to have a knack for finding incredibly passionate talent which makes working here a joy. I take pride in knowing that my, and all, ideas are heard, debated, and accepted by the team in such a safe working environment
William
Technical Account Manager

4D is great! I had the opportunity to do my VIE in their California office as a project manager for their US Professional Services activity. The team here has greeted me warmly and I am a valued team member, working with clients on interesting projects. I'd recommend this unique professional and cultural experience to any young engineer!
Massilia
Project Manager (VIE)

In any project, success can only happen when there's a vision, opportunity, drive and efforts to see things through. I feel fortunate to be in the organization that promotes innovation and allows me to pursue my creative ideas.
Add
Director of Technical Services

Working at 4D is like being a member of a large multinational family. We're all supported by the larger, global group and encouraged to grow our technical and professional skills in a supportive and creative environment.
Jim
VP of Sales and Services

Being part of a company that recognizes every employee and their value is essential to the functions and success of the organization.
Shirley
Customer and Sales Support Representative
Did not find your dreamjob?
4D INC, USA
95 S. MARKET STREET
SUITE #240
SAN JOSE, A 95113
Phone: (408) 557-4600
Fax: (408) 271-5080