Education
Optimize operations with turnkey solutions
Meet your priorities
Looking for customized solutions to better manage your educational institution? With 4D, you gain independence and freedom: develop your own solutions or adopt turnkey applications designed by our partners.
Benefit from the simplified development that has earned 4D its reputation over the past 30 years, while controlling investment and maintenance costs of your applications. Create or find solutions to administer your organization, share continuing education plans, manage your classrooms and schedules, or automate your library.
Greater Agility
Make the lives of your teachers, researchers, and administrative staff easier by providing them with customized tools to accelerate information sharing and facilitate collaboration. 4D lets you create customized solutions to simplify access to data: schedules, notes, absences, supply orders, security protocols, etc.
Special pricing
4D supports you and your projects with a specific pricing policy for education. Whether you're a faculty administrator, professor, researcher or staff manager, you can take advantage of this special pricing to meet your needs and stay within your budget.
Low operating costs
4D gives you total visibility on your investments. Managing and maintaining your applications is simplified and no longer requires a database administrator - no additional costs to interface your applications with your IT system.
Why schools choose 4D
Our customers include schools and school districts, as well as specialized training institutes. They put 4D behind the wheel of their organization. Create or find the applications you need to manage your student records, track continuing education plans, or administer your resources and billing. You're free to customize your applications based on your needs.
Get inspired by their experiences or take advantage of 4D turnkey solutions designed by our partners.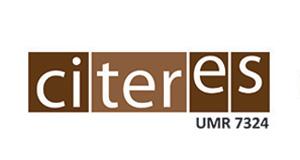 Philippe Husi
Research Engineer, CNRS
Since the 90's, we've chosen 4D for its robustness and the follow-up in development possibilities, which allows us to continue to program and improve our applications for so long. Stability in the development and quality of the tutorials are major assets of the 4D platform, making a difference when compared to other platforms.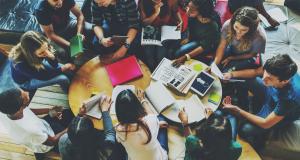 Michel Cannedu
Edt-soft CEO
It is the ease of use and comprehension of the 4D language that motivated our choice for development platform. 4D technology has made Edt-soft, our time management software for higher education, a truly operational and sophisticated tool that works on both MacOS and Windows.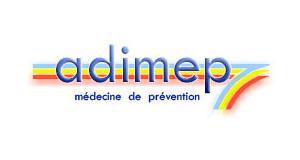 Didier Doumerc
Head of Operations and Information Systems at ADIMEP
4D has proven its durability and has been able to offer a secured environment that companies need. I see no reason to change my development tool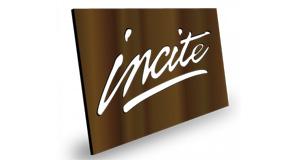 Frédéric Dubois
Founder at INCITE (social action group)
We were won over by the 4D platform, by its open interface, ease of language, relational functions, and above all, by the text content search abilities.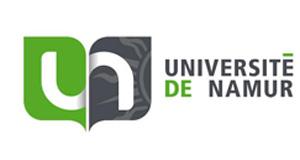 Stephanie Herfuth
Head of Namur University Press Organization
The application allows us to easily manage our publishing contracts and copyrights. Thanks to 4D technology, the Presses de l' Université de Namur can remain focused on their profession as an academic publisher, relying on a powerful and reliable tool that accompanies their evolution.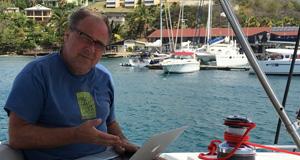 Jean-François Rachet
Indepedant Developer
Since I've been working with the 4D development tool, my prospect-to-customer conversion rate has been constantly increasing: the lead is amazed at how quickly his development can be completed.
Why 4D is the right choice for education
Personalized advice
4D works hand-in-hand with the academic community. Our experts are here to advise you and help you find or design customized applications to meet your specific challenges.
Turnkey solutions
Choose a turnkey solution from a 4D partner. Leverage an immediately-functional tool that integrates the latest technological innovations that you can adapt and enrich according to your specific needs.
Grow with 4D
Researcher, teacher, professor or developer: 4D is the only platform that allows you to develop the solutions you need without getting bogged down in a complex and costly production process.
Get personalized advice
Request to be contacted by our Education Accounts Manager who will listen to your needs and provide advice.

Solid experience and a vision for what's ahead
Innovating to stay ahead of the curve: 4D draws its expertise from its ability to innovate and anticipate the needs of its customers and the market.